Fire Protection Company | Fire Sprinklers | Ontario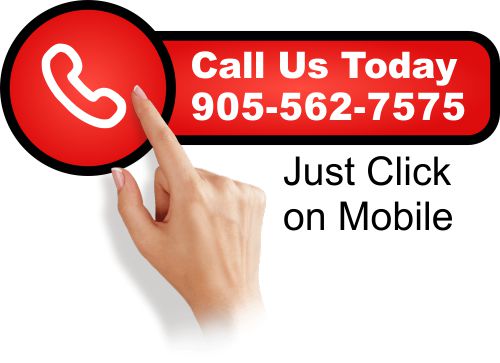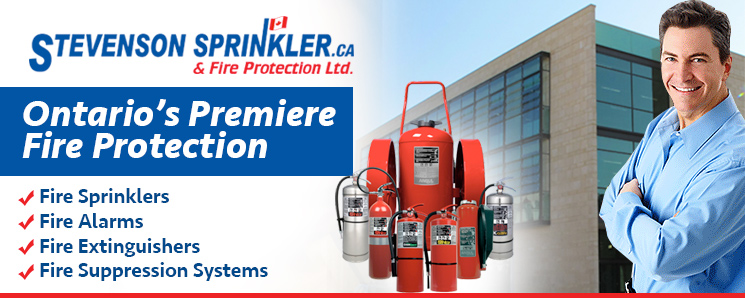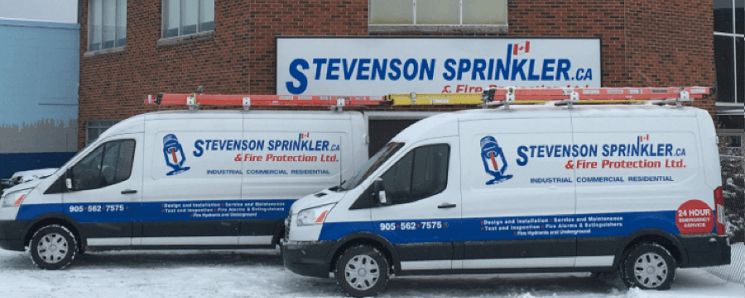 Fire Sprinkler Contractors
Stevenson Sprinkler & Fire Protection Ltd. is a full-service fire protection company with over 25 years experience in the fire-safety field,  specializing in the design, installation, maintenance and inspection of fire sprinkler systems. We also install, inspect and maintain standpipes, fire hydrants and fire pumps.
Fire Sprinkler Inspection Company
Stevenson Sprinkler can inspect your whole fire safety system. For fire sprinkler systems we do inspections per the Ontario Code of Regulations and the NFPA 25 National Standard. We also perform flow testing and backflow prevention of water supplies.
A Full Line of Fire Safety Products
In addition to fire sprinkler systems we install and maintain fire alarms, smoke alarms, CO alarms and fire extinguishers. We have a full line of emergency lighting and signage that can be installed as part of your fire safety plan.
Ontario Fire Code Retirement Home Upgrade Deadline: Jan 1, 2019
Are you ready?
The OFC it dictates that all fire sprinkler systems must conform to NFPA standards and design practices for automatic sprinkler systems by January 1st of 2019. The Ontario Fire Code and Ontario Building Code reference the NFPA, specifically NFPA regulations 13, 13R, 13D & 14, as the requirements for sprinkler systems located in retirement homes.
There is still time to put a plan in place
If you need help creating a plan or retrofitting a sprinkler system, we are here to help. Use the contact form on this page or call us at 905-562-7575.
Welcome to Fire Protection in Ontario
With more than 25 years of experience, Stevenson Sprinkler & Fire Protection has been protecting businesses, homes, and lives throughout Southern Ontario. We are industry leaders when it comes to sprinkler installations, annual inspections and 24 hour emergency service.
Our Technicians Are On Standby. Call Now For A Free Quote – (905) 562-7575

Testimonials
You guys went the extra mile for me and I applaud your professionalism. Great service. Actually, phenomenal!
- Jimmy P.
Great Company. Highly Recommended
- Robert M.
We saved a lot of money in potential property damage thanks to Stevenson Sprinkler. Thanks again
- Martha B.
Serving the following areas: Oakville, Milton, Burlington, Hamilton, Ancaster, Guelph, Kitchener, Cambridge, Brantford, Caledonia, Grimsby, Lincoln, Jordan Station, St. Catharines, Niagara-on-the-Lake, Thorold, Smithville, Pelham, Welland, Port Colborne, Fort Erie, Hagersville, Jarvis, Nanticoke, Port Dover, Simcoe, Waterford, Ohsweken, Saint George, Ontario, Canada
P.O. Box 364
4520 Jordan Road, Suite 1
Jordan Station, ON L0R 1S0
Email: info@StevensonSprinkler.ca
(905)-562-7575 (Phone)
(905)-684-2784 (Fax)
1-(844)-562-7575 (Toll Free)